"Where Georgia Comes Together"
It's great to have you at Perry, where people make a difference.
Perry's mission is to foster an economically and socially diverse community through cost-effective, environmentally balanced processes that protect and enhance our city's high quality of life. No matter how long you stay in Perry, it will be a rewarding and unforgettable experience!
Perry Is Steeped in Rich History
Perry has a rich history dating back nearly 200 years. With its prime location at the intersection of highways US 341, US 41, GA 127, and I-75, the city has been influenced by generations of travelers and settlers who have come and stayed here. Among other historically significant events, the city has experienced wars, new innovations, cultural changes, and industrial changes. We invite you to explore some of the sites and stories that have made Perry what it is today!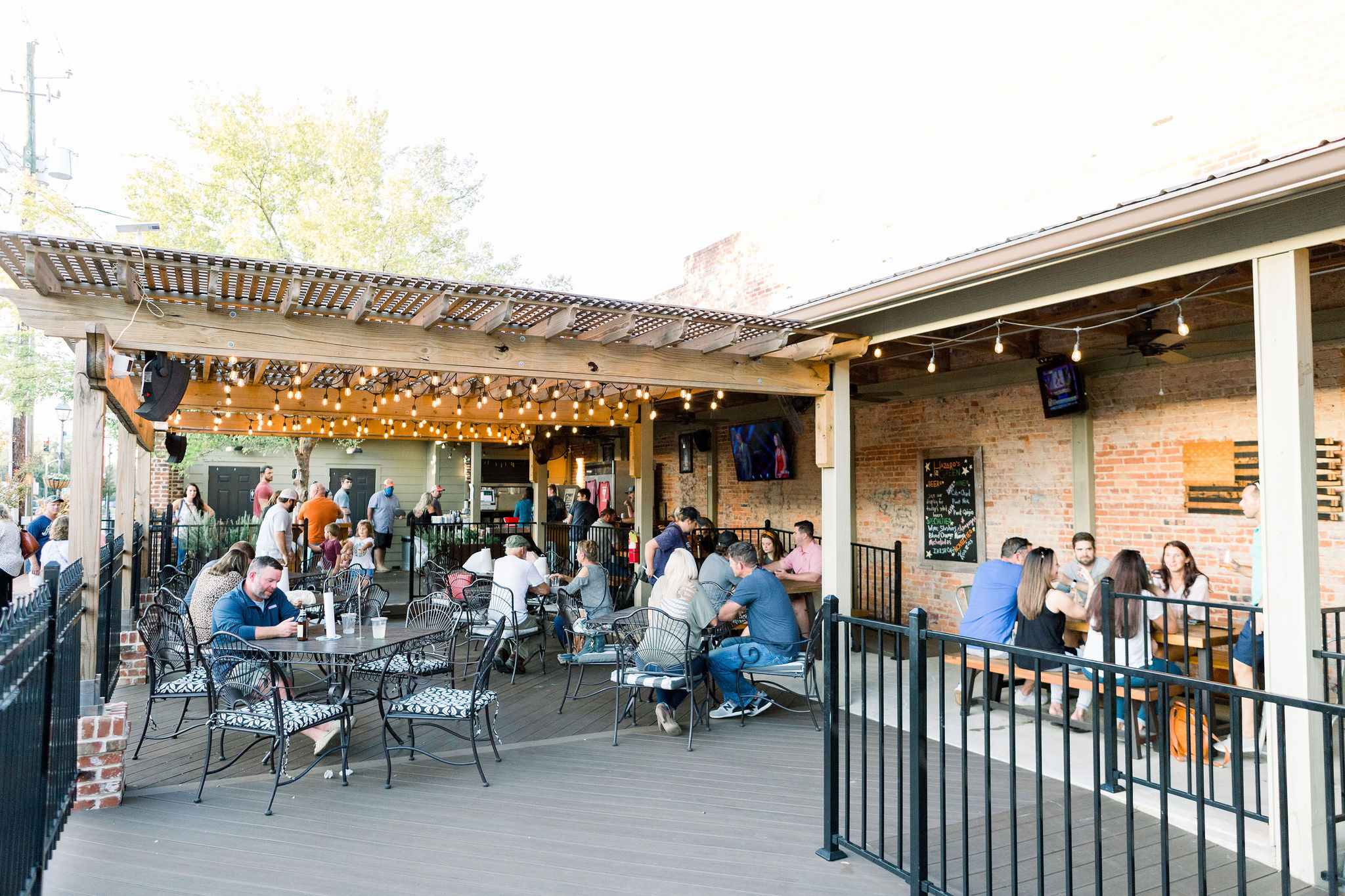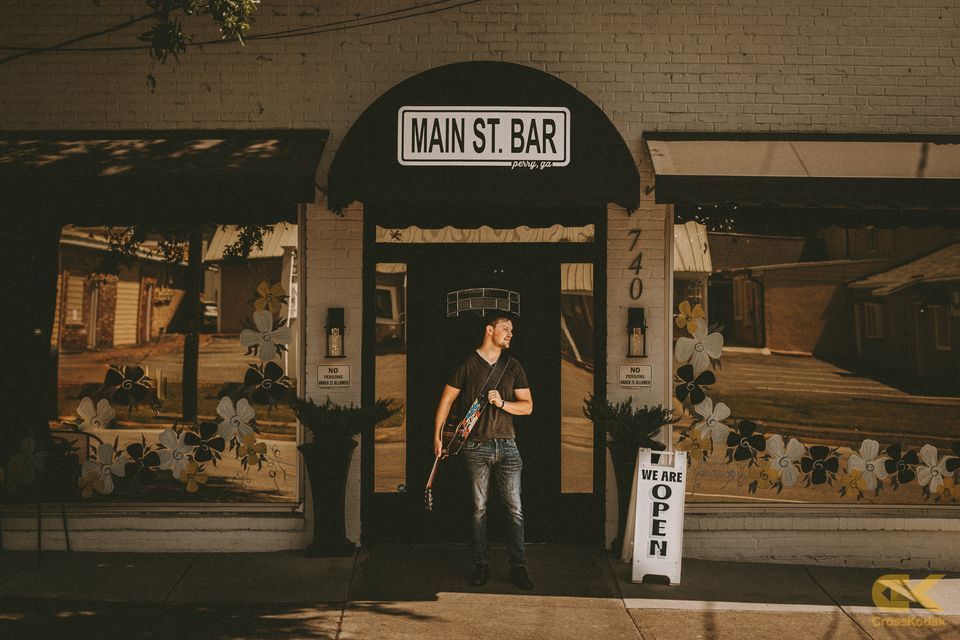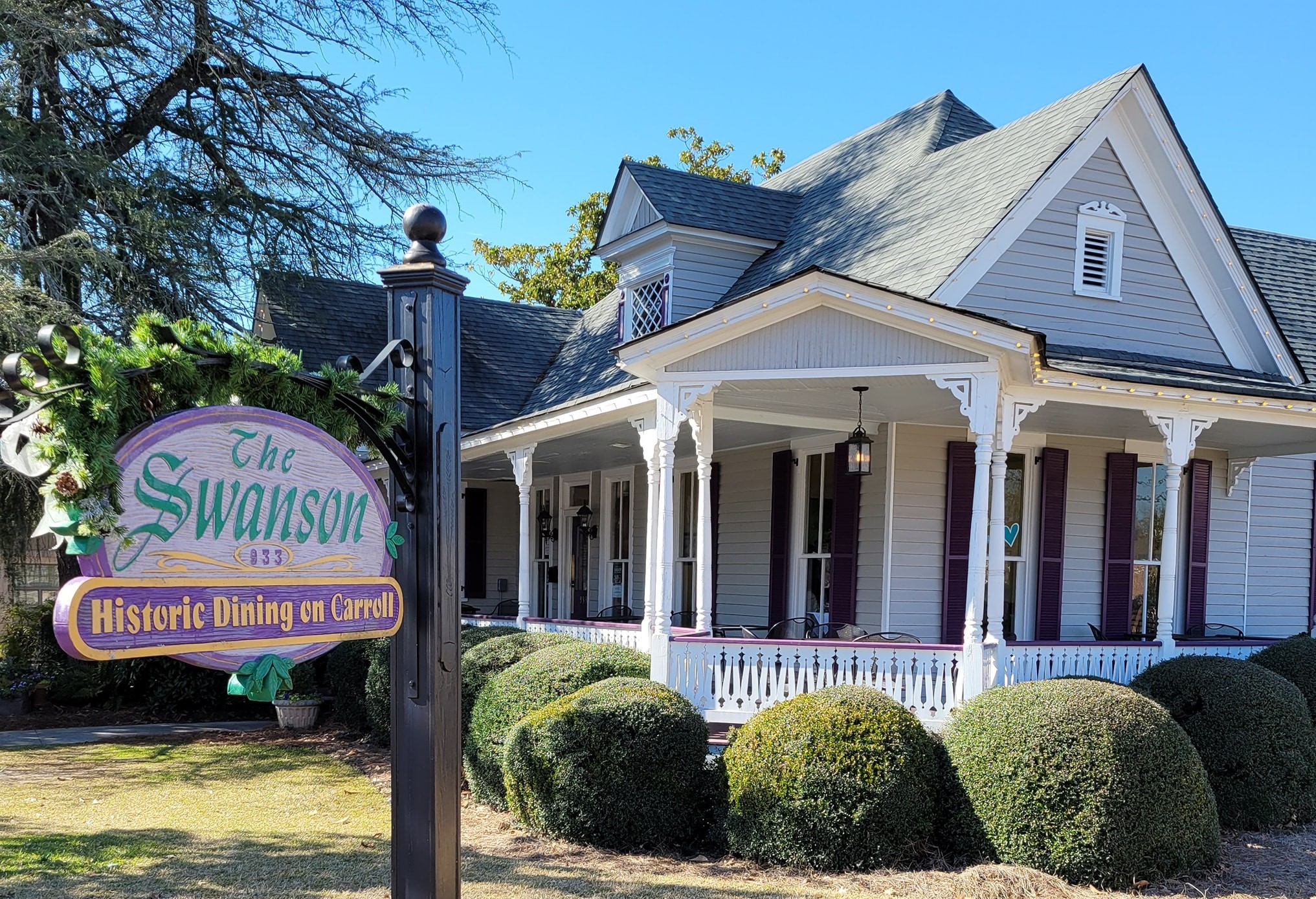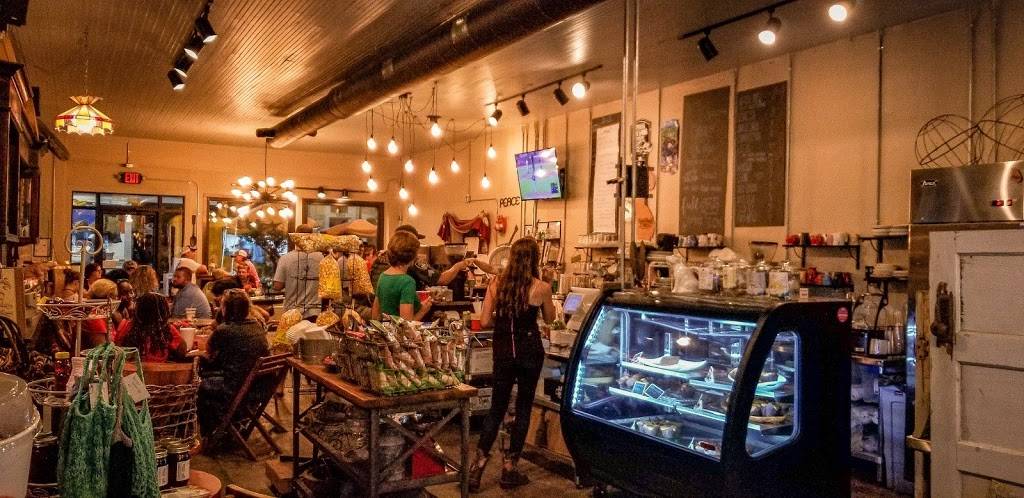 Shop, dine, and enjoy the history of Perry, Georgia's quaint downtown. We invite you to take a stroll on Carroll Street and enjoy a fantastic meal at one of our downtown restaurants afterward. Perry's restaurant district aims to attract more people to the downtown area, encourage them to visit neighboring businesses, and create a more festive ambience.
Visit the quaint downtown area of Perry, Georgia and enjoy shopping, dining, and history. As a hub of state and federal highways, home of the Georgia National Fairgrounds & Agricenter, and events like the Dogwood Festival, Food Truck Fridays, the Perry Music Festival, and the annual Perry Buzzard Drop, Perry is truly where Georgia comes together. This charming small town is just glowing with pride and beauty.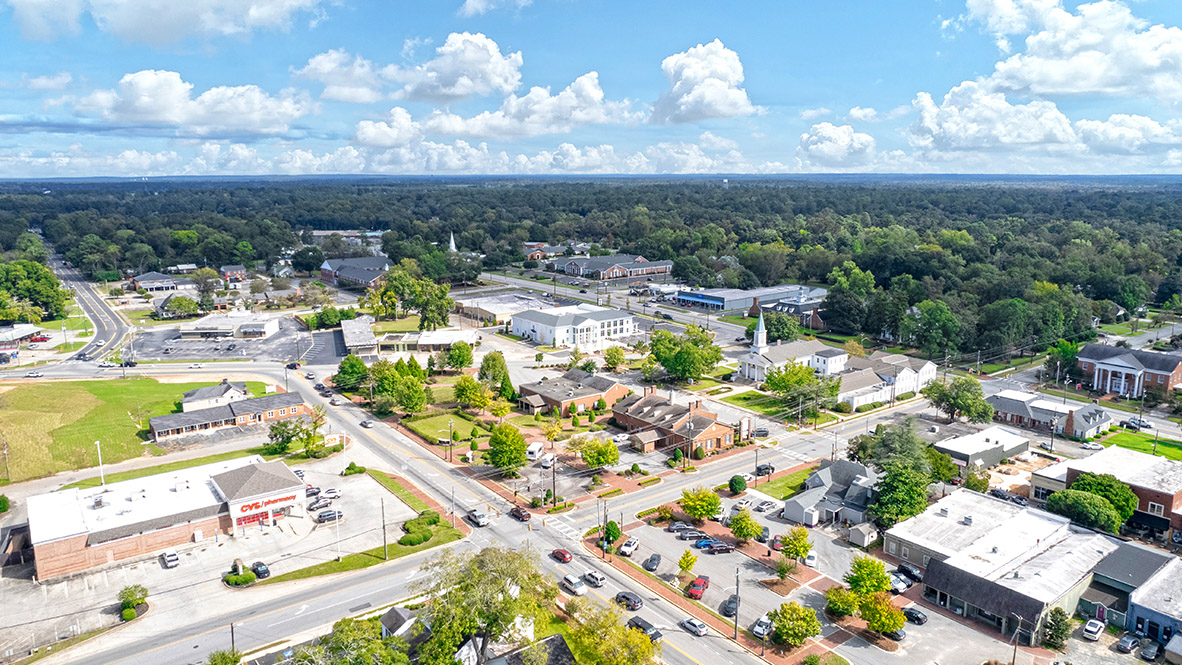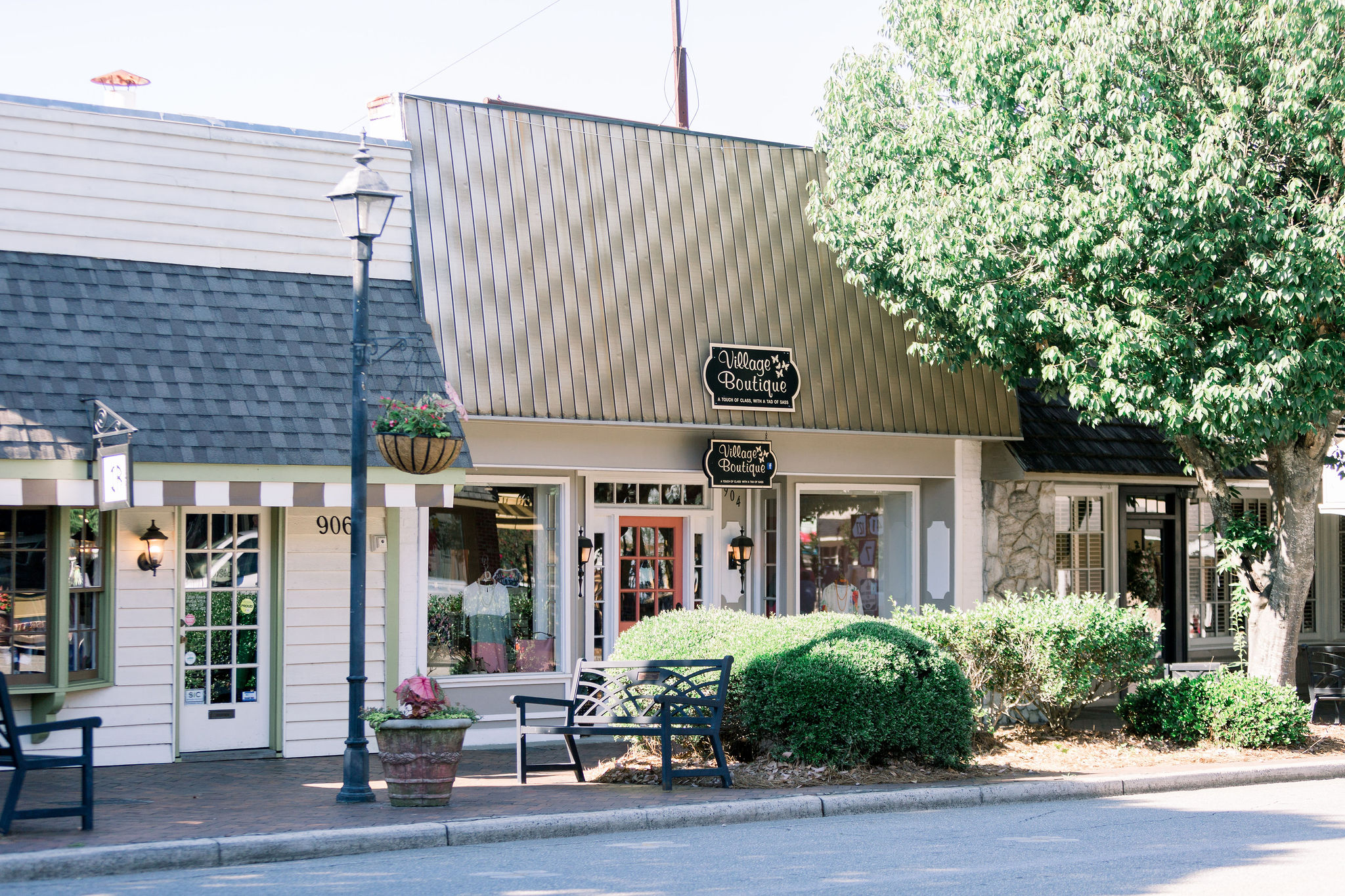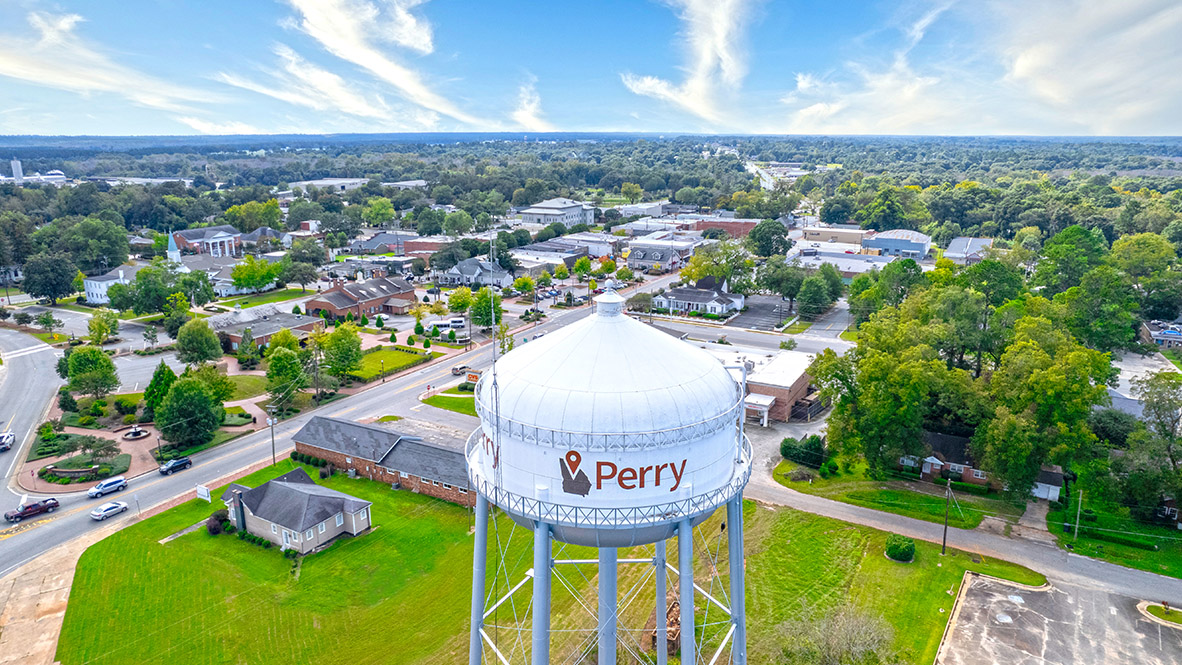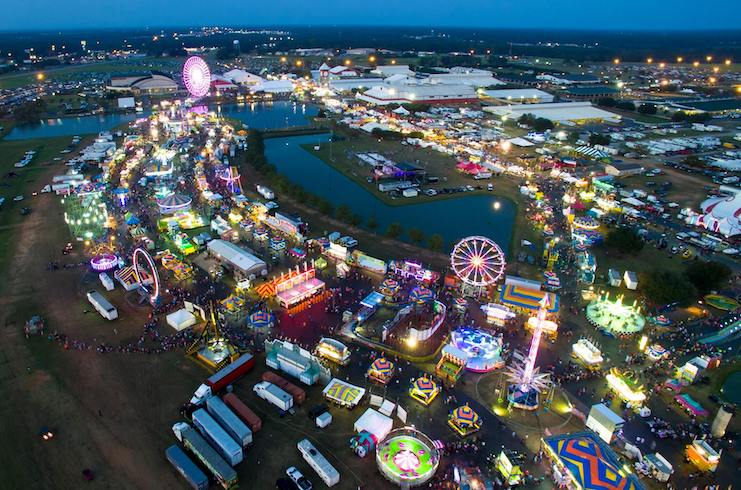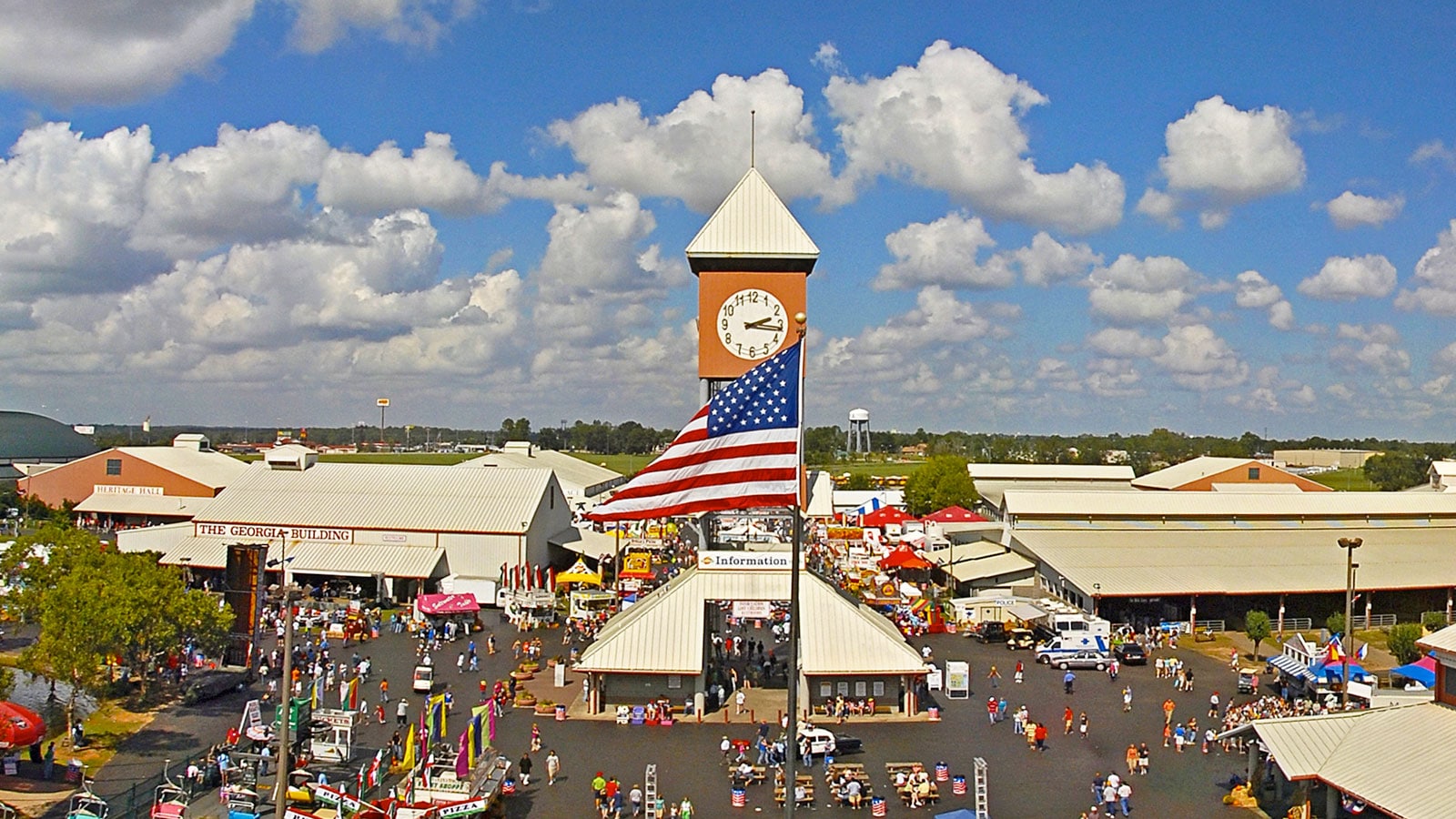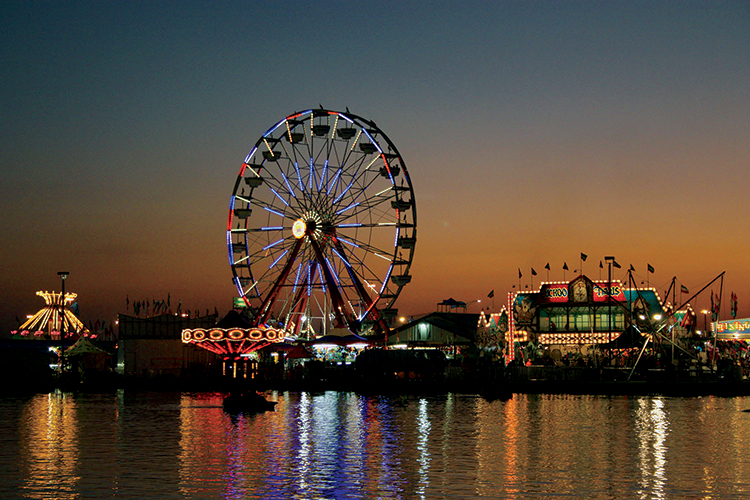 Since 1990, Perry has hosted the Georgia National Fair every autumn at the Georgia National Fairgrounds & Agricenter, located on Larry Walker Parkway. This event attracts 500,000 visitors from all over the state and country each year and offers 11 days of live music and entertainment, 80 thrilling rides, 100s of food and shopping vendors, livestock shows, and more!
Historic Downtown Perry promotes a thriving downtown business district while preserving Perry's historic resources and character.