Enjoy the history of Perry, Georgia's quaint downtown.
We invite you to take a stroll on Carroll Street and enjoy a fantastic meal at one of our downtown restaurants. Perry's restaurant district aims to attract more people to the downtown area, encourage them to visit neighboring businesses, and create a more festive ambience.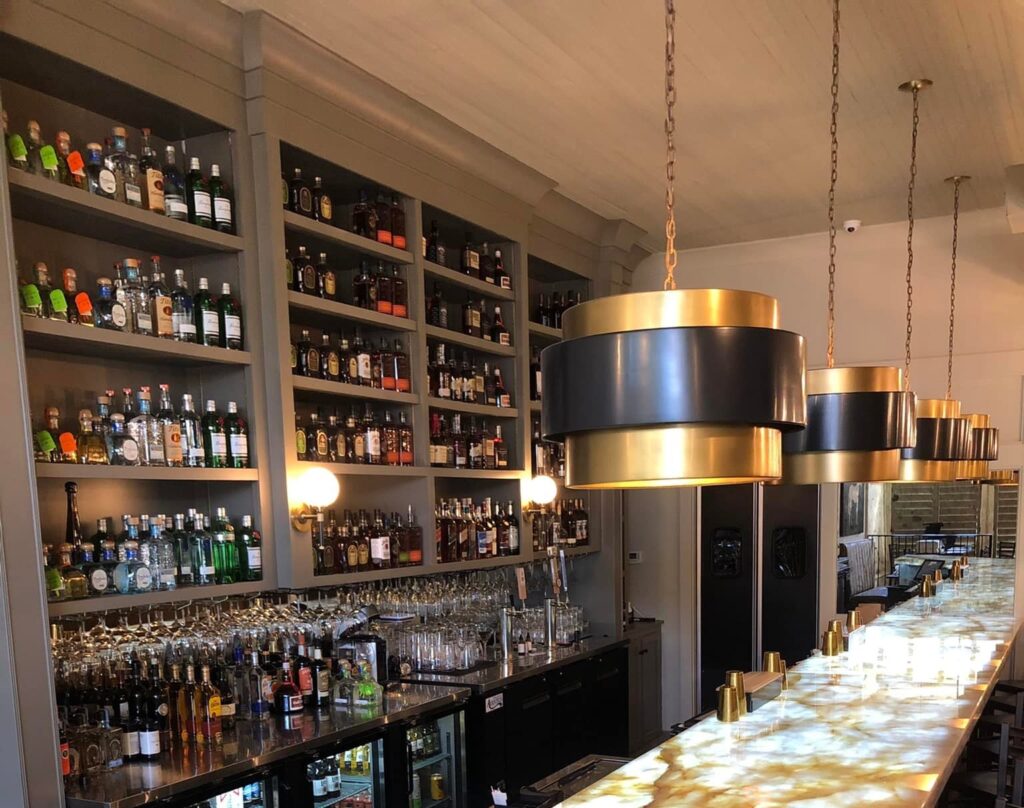 Main St. Bar is an upscale, family owned and operated bar that boasts handcrafted cocktails in a cozy, comfortable setting in downtown Perry, Georgia.
Monday, Wednesday – Sunday: 3PM–12AM
Bodega Brew sources extraordinary coffees from a local roaster and serves traditional baked goods and food items in Perry, Georgia.
Tuesday, Wednesday: 10AM–7PM
Thursday – Saturday: 10AM–10PM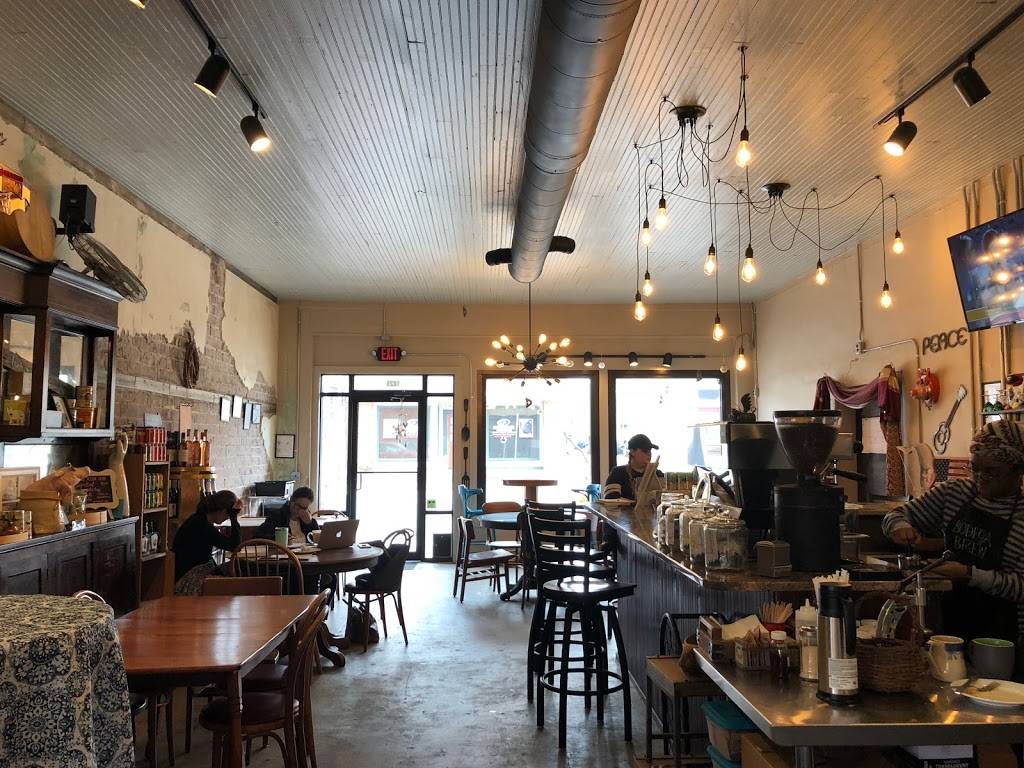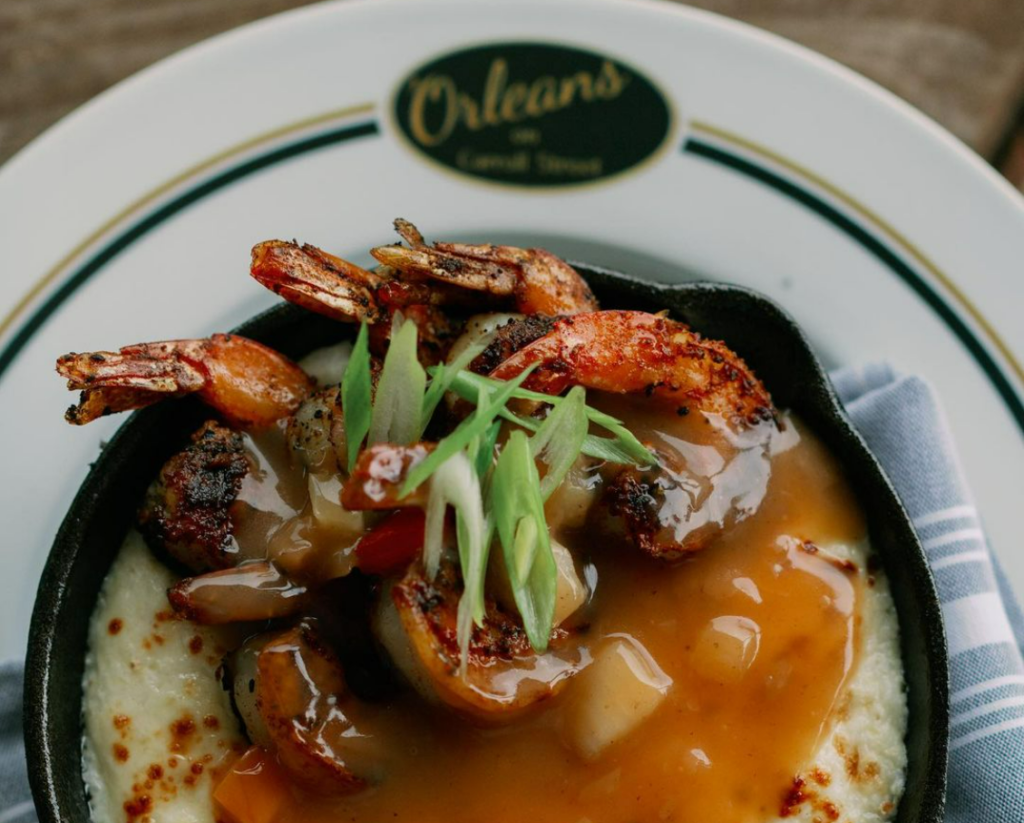 Orleans on Carroll Street
The all-new Perry restaurant that brings the hot, exciting flavors of Louisiana all the way to Carroll Street.
Tuesday – Saturday: 11AM–11PM
Perry's Premier Patio. An outdoor venue where you can socialize and relax.
Wednesday: 6PM–9:30PM
Thursday: 6PM–10PM
Friday: 5PM–10:30PM
Saturday: 11AM–10:30PM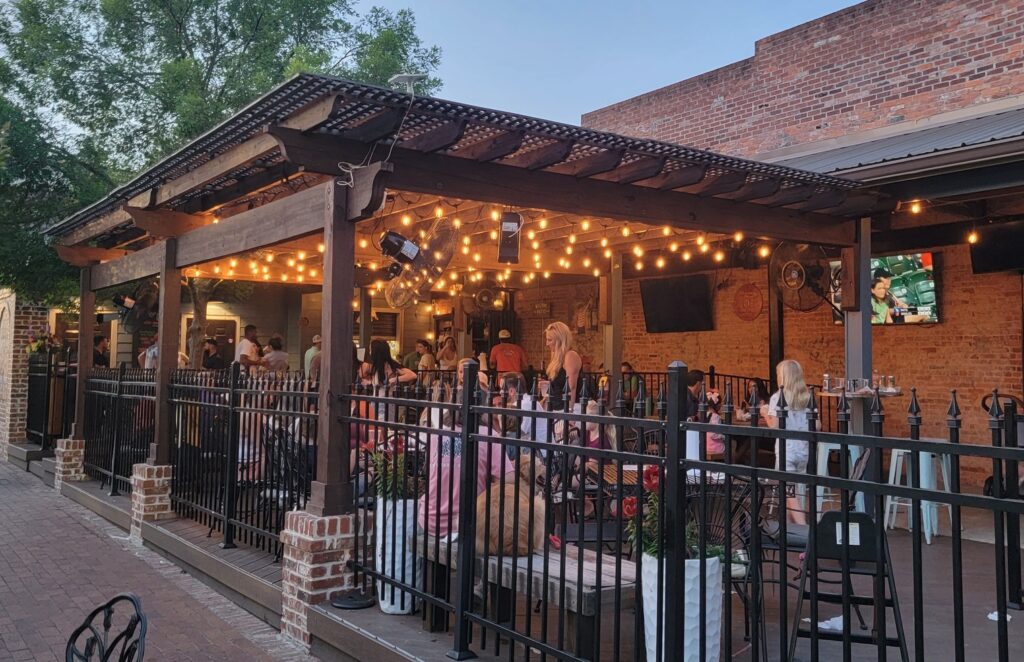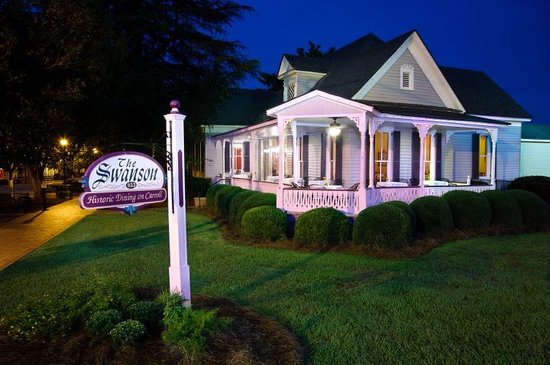 Fried chicken, collard greens & other Southern classics served in an inviting antebellum setting.
Monday – Thursday: 11AM–8PM
Friday, Saturday: 11AM–9PM
Sunday: 11AM–2PM